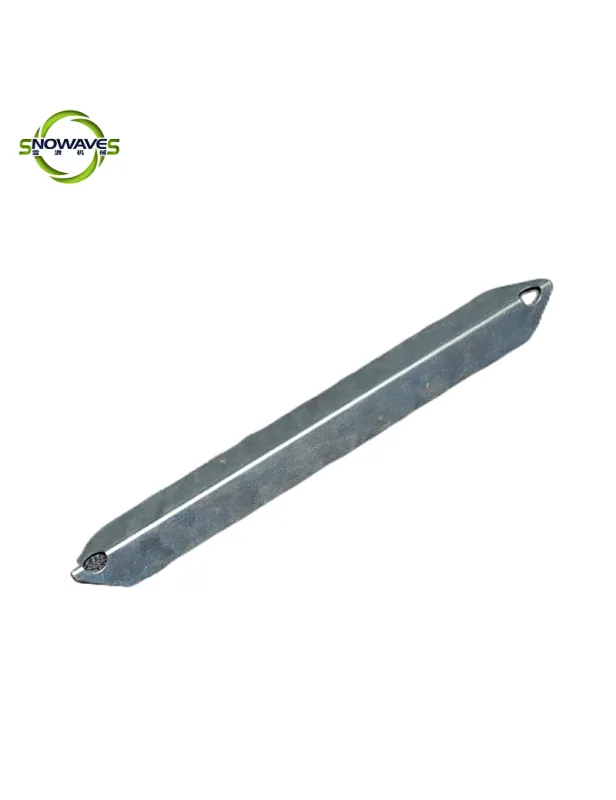 angle irons
Our angle irons are built to last with exceptional durability. They can be used in multiple applications from construction to craft making.
Looking for high-quality angle irons for your construction or manufacturing needs? Look no further! Our company, led by a team of seasoned experts in international trade, offers a wide range of premium angle irons designed to meet industry standards and exceed your expectations.
Our angle irons are meticulously crafted using top-grade materials, ensuring durability and long-lasting performance. With precise angles and smooth finishes, they provide excellent structural support and stability for various applications. Whether you're working on building projects, machinery fabrication, or furniture production, our angle irons deliver unmatched reliability and strength.
We understand the importance of timely delivery, and our streamlined logistics network guarantees efficient shipping to your doorstep, no matter where you are in the world. Our dedicated customer support team is always ready to assist you with any inquiries or concerns, providing personalized solutions to meet your unique requirements.
Invest in our angle irons today and experience the difference in quality and service. Boost your productivity and elevate your projects with our exceptional range of angle irons. Trust our expertise and let us be your reliable partner in the global market.