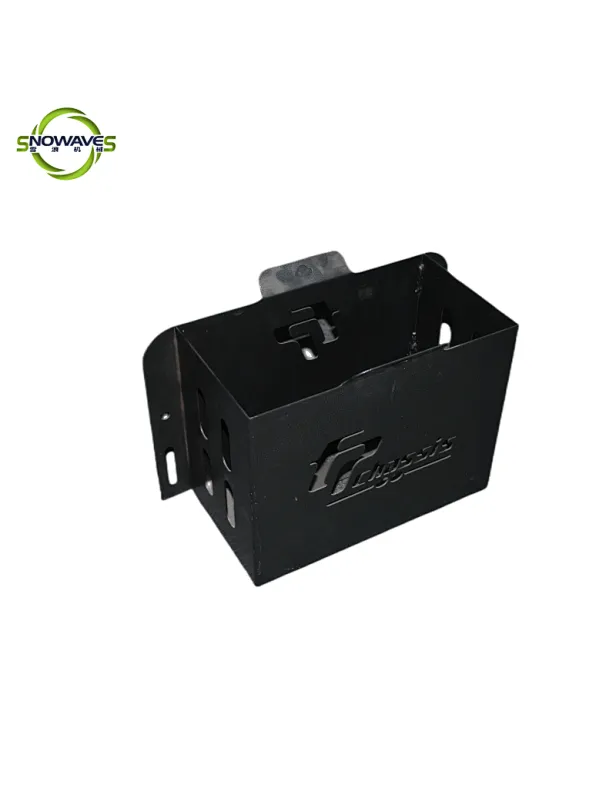 Aluminum Tongue Box - Heavy Duty Storage Solution for Trailers
This durable aluminum tongue box is designed to fit on the front of trailers and provides secure storage for tools, equipment, and other items. It's the perfect solution for keeping your gear safe and organized while on the road.
The aluminum tongue box is an essential accessory for trailers, offering a lightweight and secure storage solution. Designed to mount onto the trailer's tongue, it provides a convenient and organized space to store essential items during travel. Constructed from durable aluminum, it offers protection against the elements while maintaining its lightweight design. With its lockable latch, it ensures the security of valuable belongings, giving peace of mind to trailer owners. The aluminum tongue box is spacious enough to accommodate various tools, equipment, and other necessary items for the journey. Its sleek and modern appearance adds a touch of style to the trailer's exterior. Whether it's camping gear, towing accessories, or maintenance tools, the aluminum tongue box is the perfect companion for those who seek functionality and efficiency on their travels.