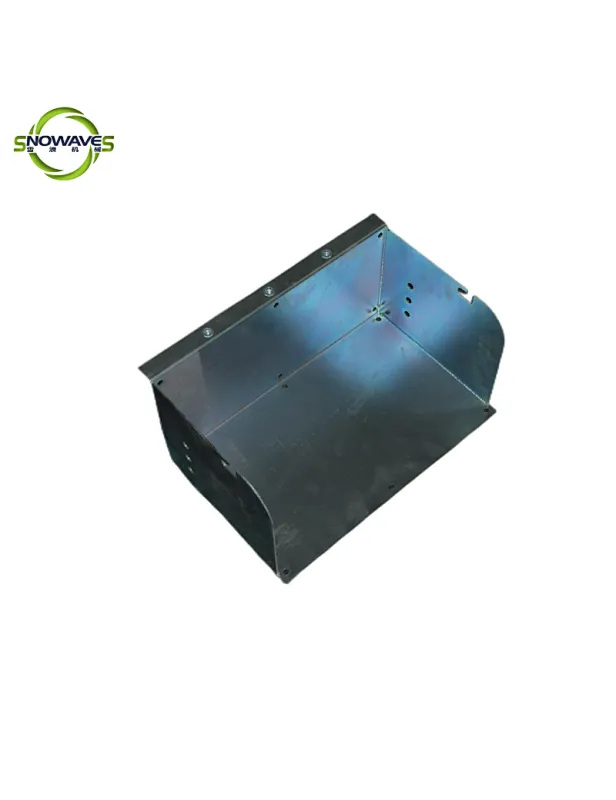 Aluminum Storage Boxes for Caravans
Keep your belongings safe and organized with our durable and weatherproof aluminum storage boxes for caravans.
aluminum storage boxes for caravans are essential accessories for efficient and organized travel. These sturdy boxes are specifically designed to fit securely onto caravans, providing ample storage space for various items. With their lightweight yet durable construction, they offer protection against the elements and ensure long-lasting use. Equipped with locks, these boxes provide enhanced security for valuable belongings while on the road. The sleek aluminum design not only adds a modern touch to the caravan's exterior but also contributes to their overall functionality. These storage boxes are the perfect solution for caravan owners seeking practicality and style on their journeys.