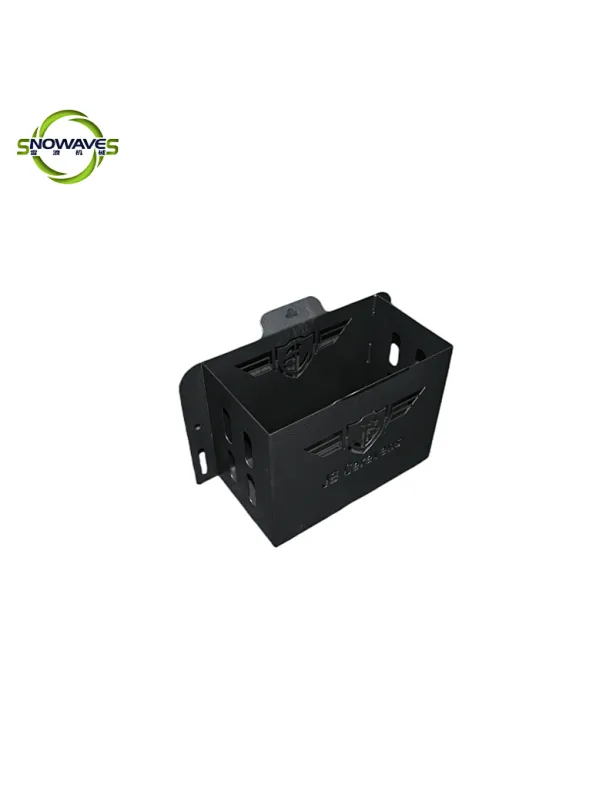 Industrial Aluminum Job Box for Heavy Duty Use
This industrial-strength job box is built with premium-grade aluminum to provide ultimate protection for your tools and equipment.
The aluminum job box is a must-have for professionals in need of a reliable storage solution. Crafted from high-quality aluminum, this rugged box ensures durability and protection for tools, equipment, and materials. Its spacious interior accommodates a wide range of items, while the secure locking mechanism provides peace of mind on job sites. Designed to withstand the harshest conditions, the weather-resistant properties of the aluminum job box keep contents safe from moisture and dust. The lightweight construction allows for easy transportation, making it an ideal companion for contractors, construction workers, and tradespeople. Whether it's on a construction site or in a workshop, the aluminum job box keeps tools organized and easily accessible. Its sturdy handles and reinforced corners add to its durability, ensuring long-lasting performance. With the aluminum job box, professionals can focus on their work, knowing their tools and equipment are protected and ready for action.