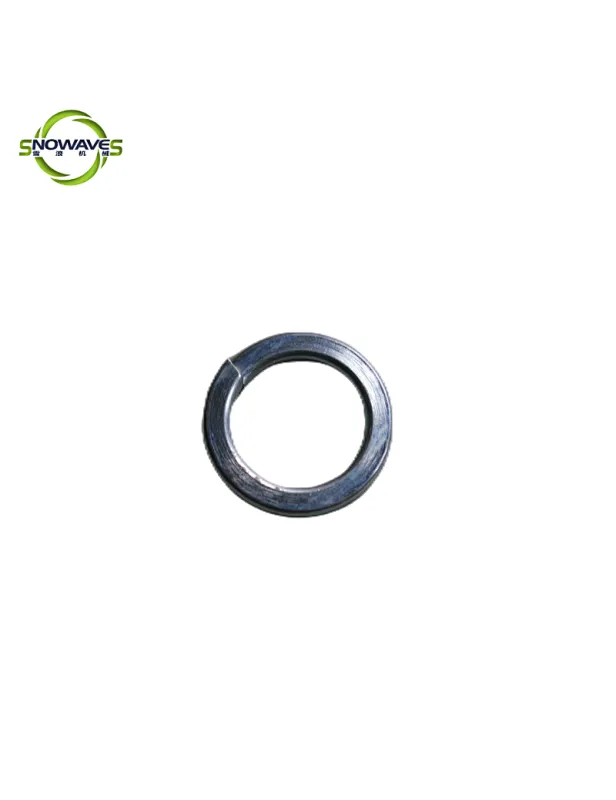 High-Quality Aluminum Gasket for Superior Sealing Performance
Get a reliable and durable sealing solution for your machinery with our high-quality aluminum gasket. Made from premium materials, this gasket provides excellent sealing performance, flexibility, and longevity.
Aluminum gaskets are sealing components crafted from aluminum material. These gaskets are widely employed in various industries for their excellent sealing properties and lightweight nature. Aluminum gaskets exhibit remarkable resistance to corrosion, making them suitable for applications in environments with high humidity or chemical exposure. Their low density ensures ease of handling and installation. These gaskets effectively create a tight and reliable seal between two mating surfaces, such as flanges or joints, preventing leakage and ensuring system integrity. With their versatility and reliability, aluminum gaskets are commonly used in automotive, aerospace, and electrical industries, among others. Whether it's sealing engine components, electrical enclosures, or fluid systems, aluminum gaskets provide a dependable sealing solution while offering the benefits of aluminum's strength and durability.