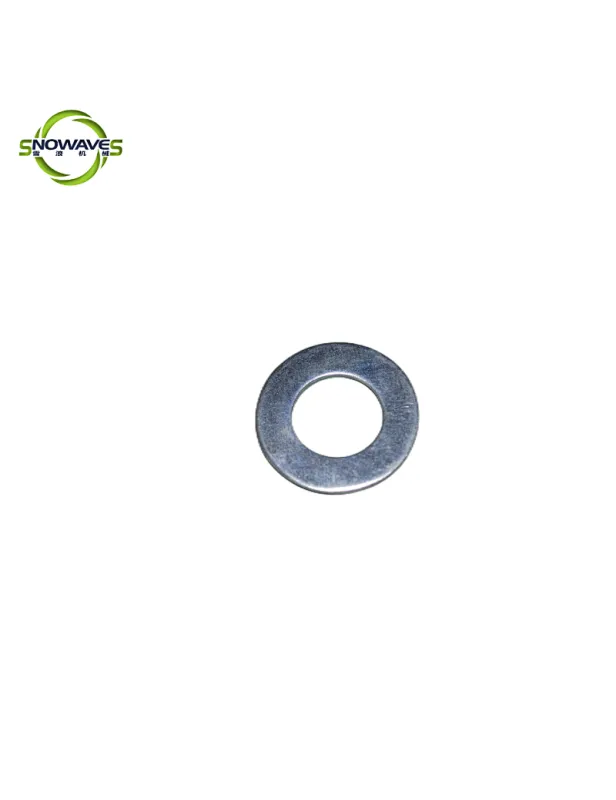 High-Quality Aluminium Gasket for Industrial Applications
Our aluminium gasket is a top-quality sealing solution for industrial applications. Its durable construction and superior performance make it an ideal choice for a range of industries.
Our high-quality aluminium gasket is designed to provide a reliable and long-lasting solution for industrial sealing needs. Made from the finest materials and crafted to exacting specifications, this gasket is capable of withstanding extreme temperatures and pressures. With its corrosion-resistant properties, it is well-suited for use in harsh environments where other sealing solutions may fail. The aluminium gasket is easy to install and requires minimal maintenance, making it an ideal choice for use in a range of industrial applications. These include automotive and aerospace industries, oil and gas, petrochemical processing, and more. With its reliable performance, this gasket helps to prevent leaks and other issues that can lead to equipment failure, downtime, and costly repairs. If you're looking for a high-quality, durable, and reliable gasket solution for your industrial application, our aluminium gasket is the perfect choice. Contact us today to learn more about this product and how it can benefit your business.