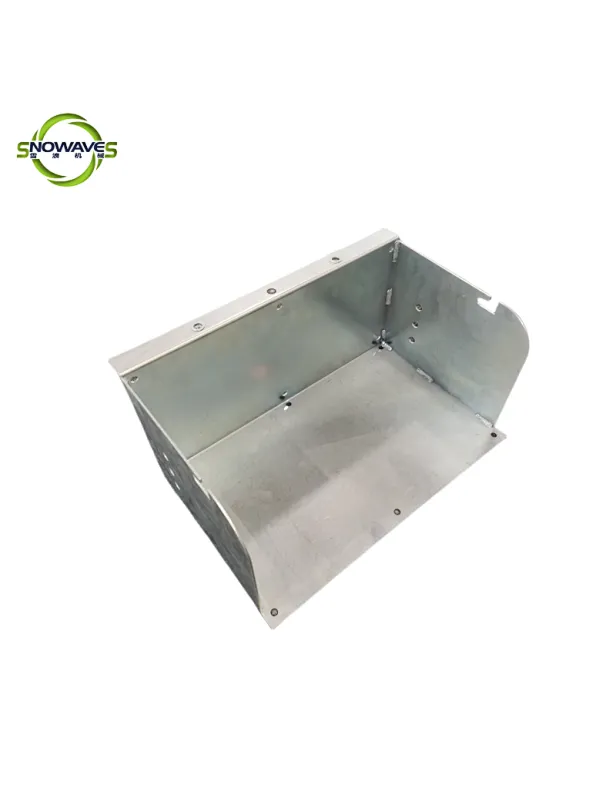 aluminium checker plate toolbox 385mm*185mm*240mm
This durable and spacious toolbox is the perfect storage solution for any DIY enthusiast or professional mechanic. Made of sturdy aluminium checker plate, it offers excellent protection for your tools and accessories.
Are you looking for a durable and versatile storage solution for your tools? Look no further than our high-quality aluminium checker plate toolbox. This toolbox is designed with functionality and durability in mind, making it perfect for both professional tradespeople and DIY enthusiasts.
Constructed from premium-grade aluminium checker plate, this toolbox offers excellent resistance to corrosion, ensuring its longevity even in harsh environments. The checker plate design not only adds to its aesthetic appeal but also provides enhanced grip and slip resistance.
With ample storage space, this toolbox allows you to organize your tools efficiently. The sturdy construction and reinforced corners ensure maximum strength and protection for your valuable equipment.
Equipped with secure locking mechanisms, your tools will remain safe and protected during transportation. The lightweight nature of the aluminium material makes it easy to carry, while the ergonomic handles provide a comfortable grip.
Whether you need a toolbox for your truck, workshop, or garage, our aluminium checker plate toolbox is a reliable and practical choice. Invest in quality and convenience for your tools today.