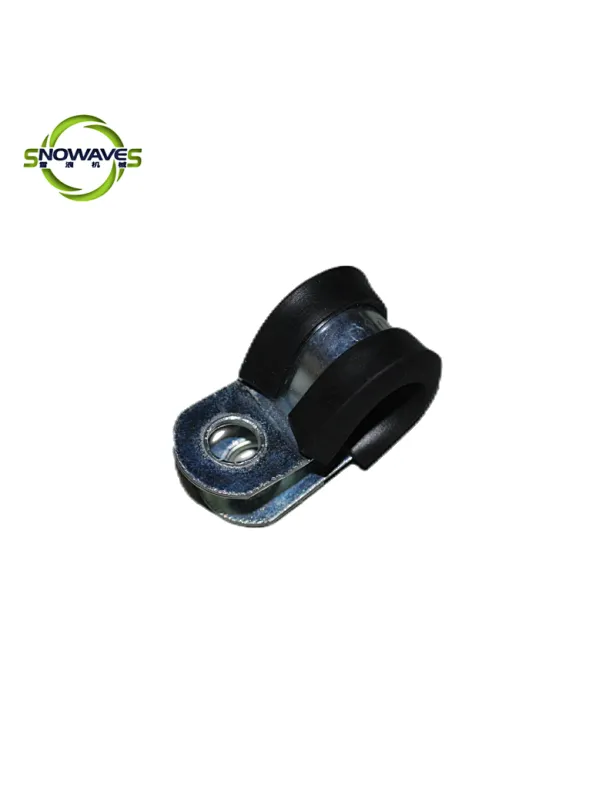 The Rubber Line Hanging
Convenient and durable rubber line hanging for organizing and storing items in your home.
The rubber line hanging: A practical accessory used for securing and organizing rubber hoses or cables in various applications. This flexible and durable line hanger is made of high-quality rubber material, ensuring reliable support and protection for the hoses. With its convenient design, the rubber line hanging allows for easy installation and adjustment. It effectively prevents tangling, kinking, and potential damage to the hoses, promoting efficient workflow and prolonging their lifespan. Whether in automotive, industrial, or household settings, the rubber line hanging is a versatile solution for keeping hoses neatly organized and readily accessible. Its robust construction and reliable performance make it an essential tool for maintaining a tidy and efficient workspace.