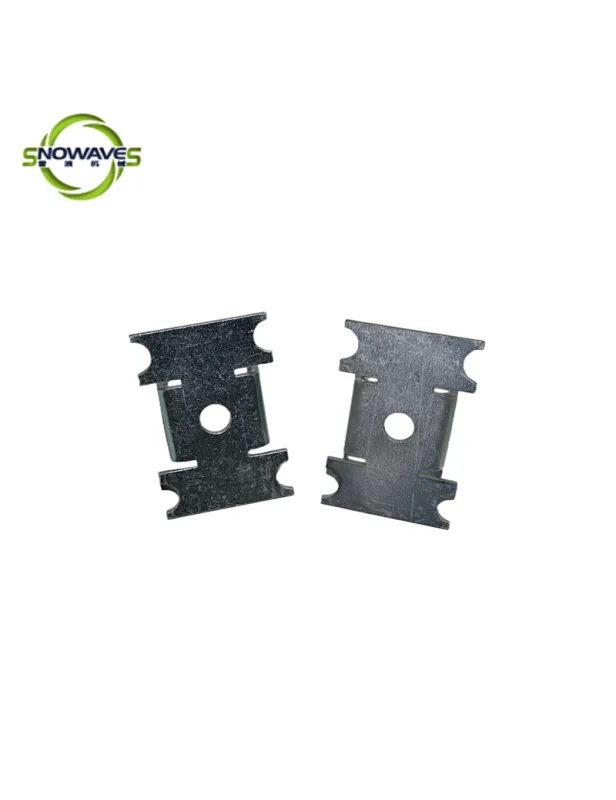 Plate Spring Fixed Mounting Seat
This mounting seat is the perfect solution for securely attaching mechanical components with minimal vibration.
The Plate spring fixed mounting seat provides optimal shock absorption and stability for mechanical components. The plate springs ensure low natural frequency, minimal vibration, and high load capacity. It is made of high-quality materials, ensuring durability and stability in a variety of industrial applications. The unique design ensures that the mechanical components are securely attached, preventing slipping or movement that could cause damage or safety issues. This mounting seat is ideal for use in machinery and equipment where there are concerns about vibration, looseness, or instability. Its versatility and ease of installation make it an indispensable component for any industrial application that requires precision, durability, and safety.