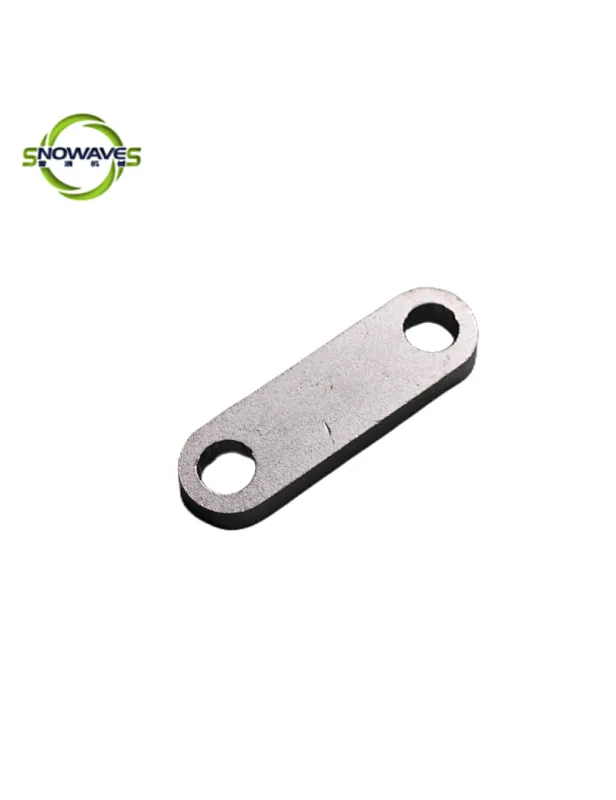 Plate Spring Connecting Plate
Our Plate Spring Connecting Plate is a high-quality, reliable, and durable solution for all your industrial, automotive, and heavy-duty applications.
Plate spring connecting plate: A vital component used to securely connect and stabilize plate springs in various applications. Constructed from durable materials, such as steel or alloy, the connecting plate ensures proper alignment and load distribution among the plate springs, resulting in smooth and balanced suspension. Its design typically includes multiple mounting holes or slots, allowing for easy installation and adjustment of the plate springs. The plate spring connecting plate is engineered to withstand heavy loads and harsh conditions, providing long-lasting performance and reliability. It is an essential part of any plate spring system, contributing to overall stability, improved handling, and enhanced ride comfort. Regular inspection and maintenance of the connecting plate are recommended to ensure its continued functionality and safety.