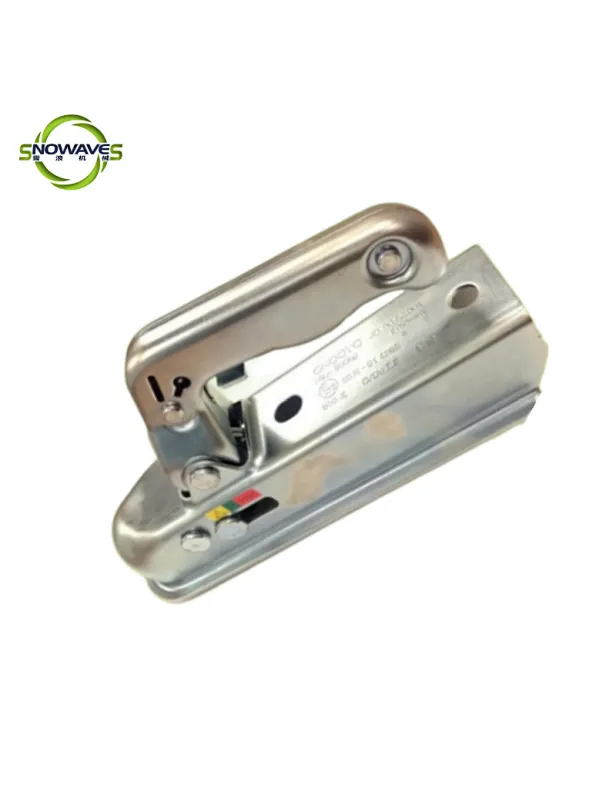 Heavy Duty 50mm*50mm European Trailer Coupling
Securely attach your trailer to any vehicle with this heavy-duty 50mm trailer coupling. Quick and easy to attach and detach, with added safety features.
The 50mm trailer coupling is a reliable and secure device that enables efficient towing. Designed to connect the trailer to the towing vehicle, it provides a strong and stable link. With its standard 50mm size, it is compatible with a wide range of trailers and towing setups. The coupling features a latch mechanism that ensures a firm and safe connection, preventing accidental detachment during transportation. It is engineered to withstand the demands of towing, providing durability and reliability even in challenging road conditions. The 50mm trailer coupling is easy to install and operate, making it a popular choice for both professional and recreational towing applications. It offers peace of mind to drivers, knowing that their trailer is securely attached and ready for the journey ahead. Whether it's towing a boat, camper, or cargo trailer, the 50mm trailer coupling is a trusted and essential component for safe and efficient towing.