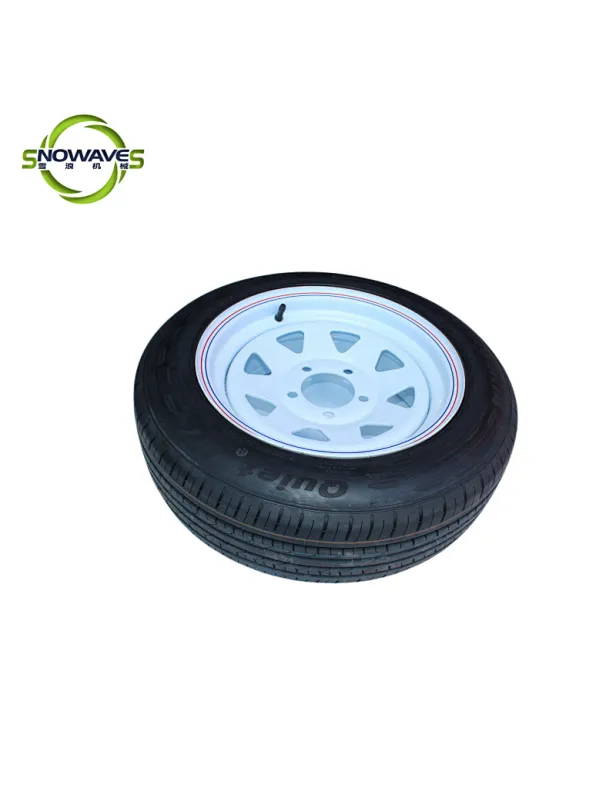 High-Performance 14 Inch Trailer Tires
Boost your car's performance with our 14-inch performance tires, engineered to deliver excellent traction and handling on any terrain.
Our 14 inch performance tires are designed with advanced tread compounds and molding technology, providing superior grip and stability even in wet or slippery conditions. With optimized biting edges and wider grooves, these tires offer responsive handling and precise steering, ensuring a smooth and comfortable driving experience. Whether you're hitting the highway or taking on rugged terrain, our performance tires will deliver the confidence and control you need. Plus, their durable construction ensures long-lasting performance, reducing the frequency of tire replacement. Upgrade your car's capabilities with our 14 inch performance tires and enjoy enhanced safety and convenience on the road.