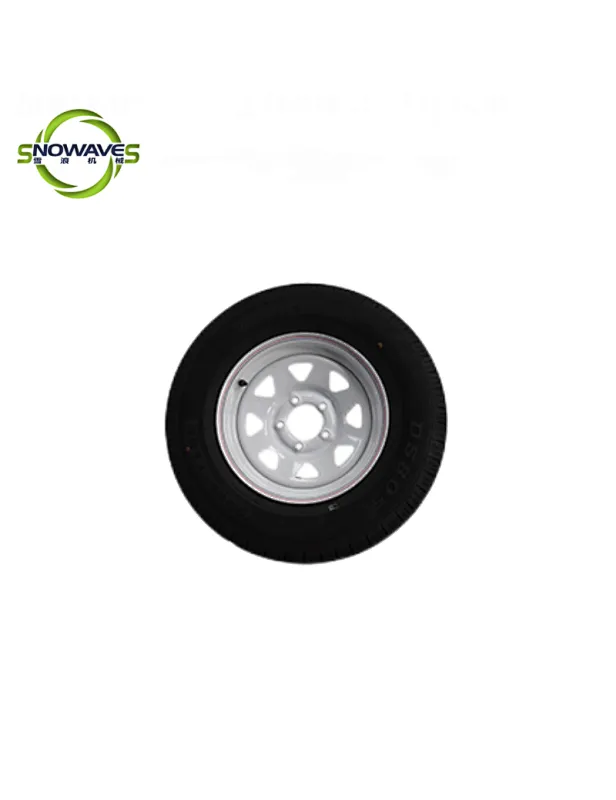 13 Inch Trailer Tyres – Reliable and Secure Transportation on the Road!
price
US $20.00 - US $39.90 / pieces
Upgrade your vehicle with our high performance 13 inch tyre and enjoy a smooth ride with improved traction, durability and reliability.
13 inch trailer tyres are essential components designed to provide reliable traction, stability, and durability for trailers. These tires are specifically manufactured to meet the unique demands of trailer applications. With their sturdy construction and specialized tread patterns, they ensure excellent grip on various road surfaces, enhancing safety and control while towing. The 13-inch size is commonly used for smaller trailers, including utility trailers, camping trailers, and boat trailers. These tires are engineered to handle the weight and load capacity of trailers, offering dependable performance even under heavy loads. Whether you're transporting goods, camping gear, or recreational equipment, 13 inch trailer tyres are designed to deliver reliable and smooth towing experiences. With their durable construction and reliable performance, these tires provide peace of mind, allowing you to focus on your journey with confidence.