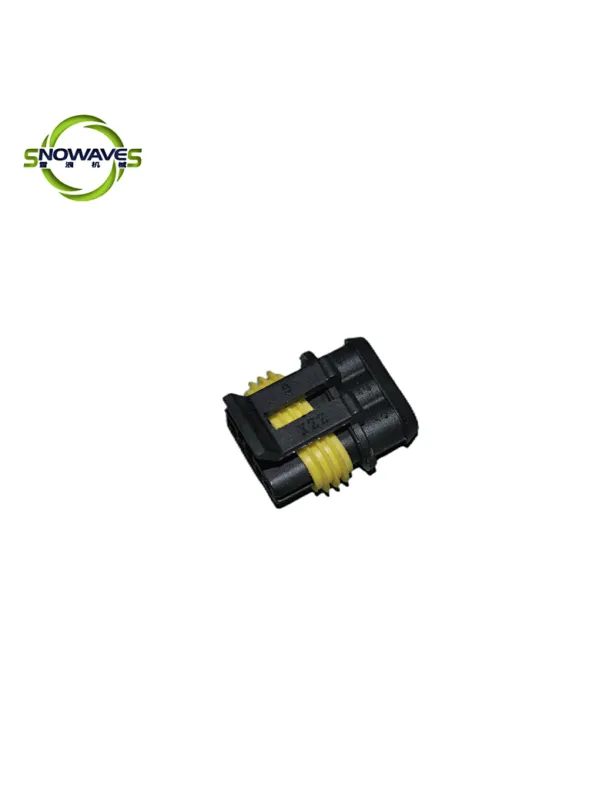 12V Waterproof Plug
This waterproof plug is perfect for water or humid environments. Connect it to your 12V system and use it worry-free!
12 volt waterproof plug: Designed to provide reliable electrical connections in wet or damp environments, the 12 volt waterproof plug offers exceptional protection against moisture and water ingress. This plug features a specialized design with a waterproof housing and tight seals, ensuring a secure and watertight connection.
With its 12V rating, the plug is compatible with a wide range of low-voltage electrical systems. It is commonly used in various applications such as automotive, marine, RV, outdoor lighting, and other outdoor equipment. The waterproof plug is ideal for connecting lights, pumps, fans, and other devices that require a dependable and moisture-resistant connection.